There are some truly amazing things happening in and around NJ in the next few weeks. We'll keep our note short, so you can dig right into the offerings we've discovered. We'd also love for you to check out these articles recently published by May and MJ, focusing on self adjustments and how harmony = life.
August 28, 2020: Sound Off™ by the Sea- Yoga + Meditation Experience:
Join Metta Yoga for a fun Yoga + Meditation immersion with Sound Off headphones on Belmar Beach at the Shark River Inlet.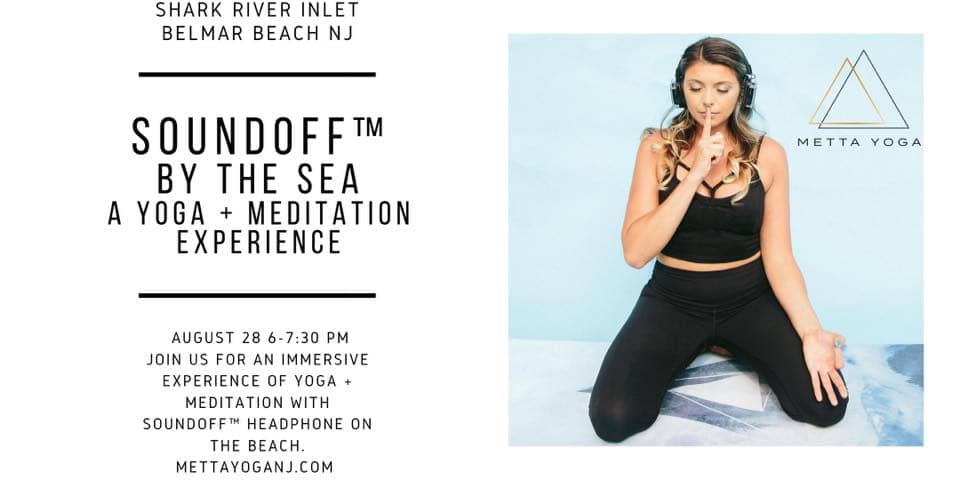 August 29, 2020: Breezy and Bright Yoga Flow + the WCP Artisan Market:
Join Bridget for a one hour yoga flow, focused on aligning your body, breath, mind, and intention. Venmo @njyoga-collective to save your spot (PWYC for class – pay what you can!) or bring cash and email back to confirm you'll be there. We have room for 20 students).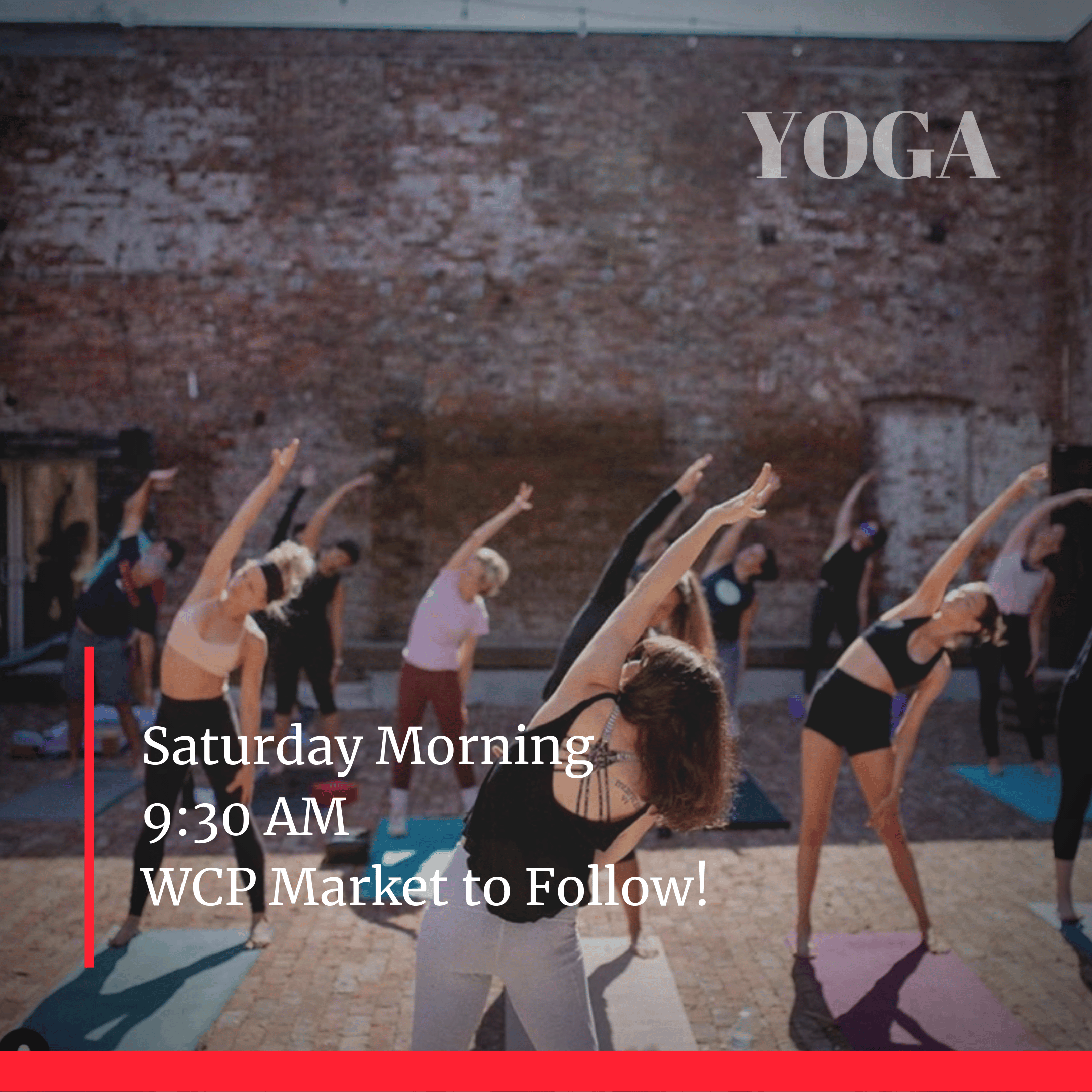 August 30, 2020: We Are Change Yoga (Virtual):
We Are Change Yoga is an awareness driven, peaceful movement of action to sustain progress toward systemic change, unity, equality, and justice for underrepresented and marginalized people.
September 2020: EXPANSION Coach Training with Janessa Mondestin:
Yoga-entrepreneurs: this is not a cookie cutter coaching program. It's building systems that you will take with you every step of the way, in every evolution, in every business stage of your career. It's education in a community that is providing you with structure, strategy and support.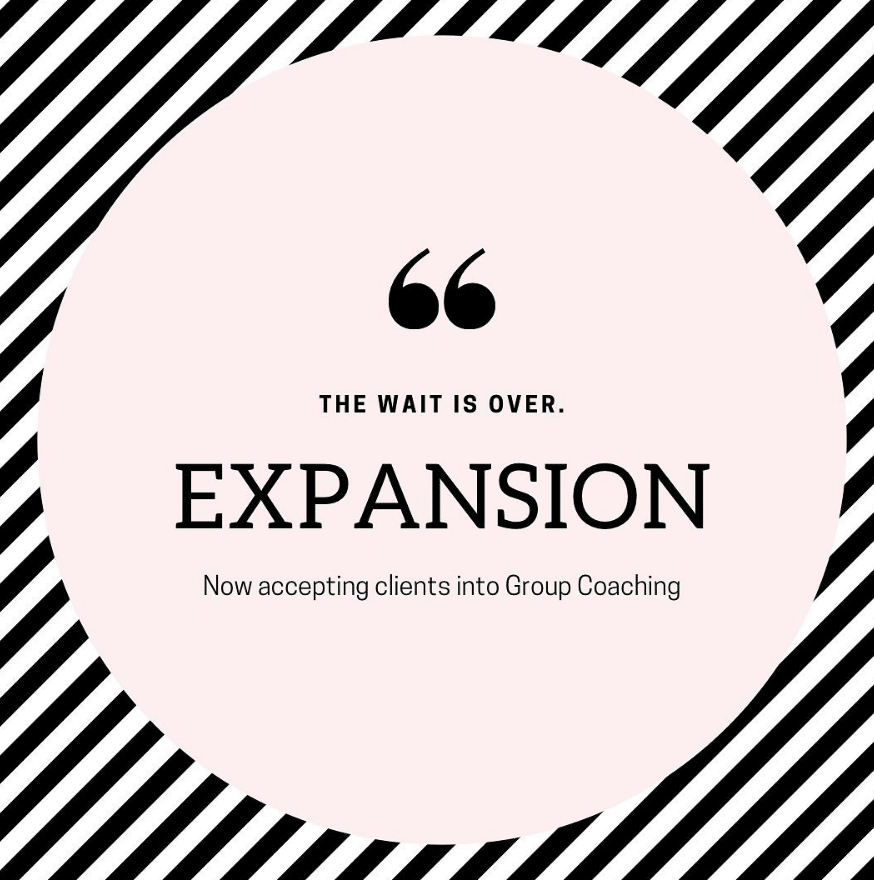 September 20, 2020: The Global Mala (Virtual):
The 2020 Mala will support incredible local charities, with more info to come on each. Please stay tuned! We can confirm, for now, that we will be supporting KYDS: a 501c3 non-profit that positively transforms Youth, Schools, and Communities through holistic practices that bring balance to the mind, body, and heart.
Our practice of 108 Sun Salutations will begin at 9 AM.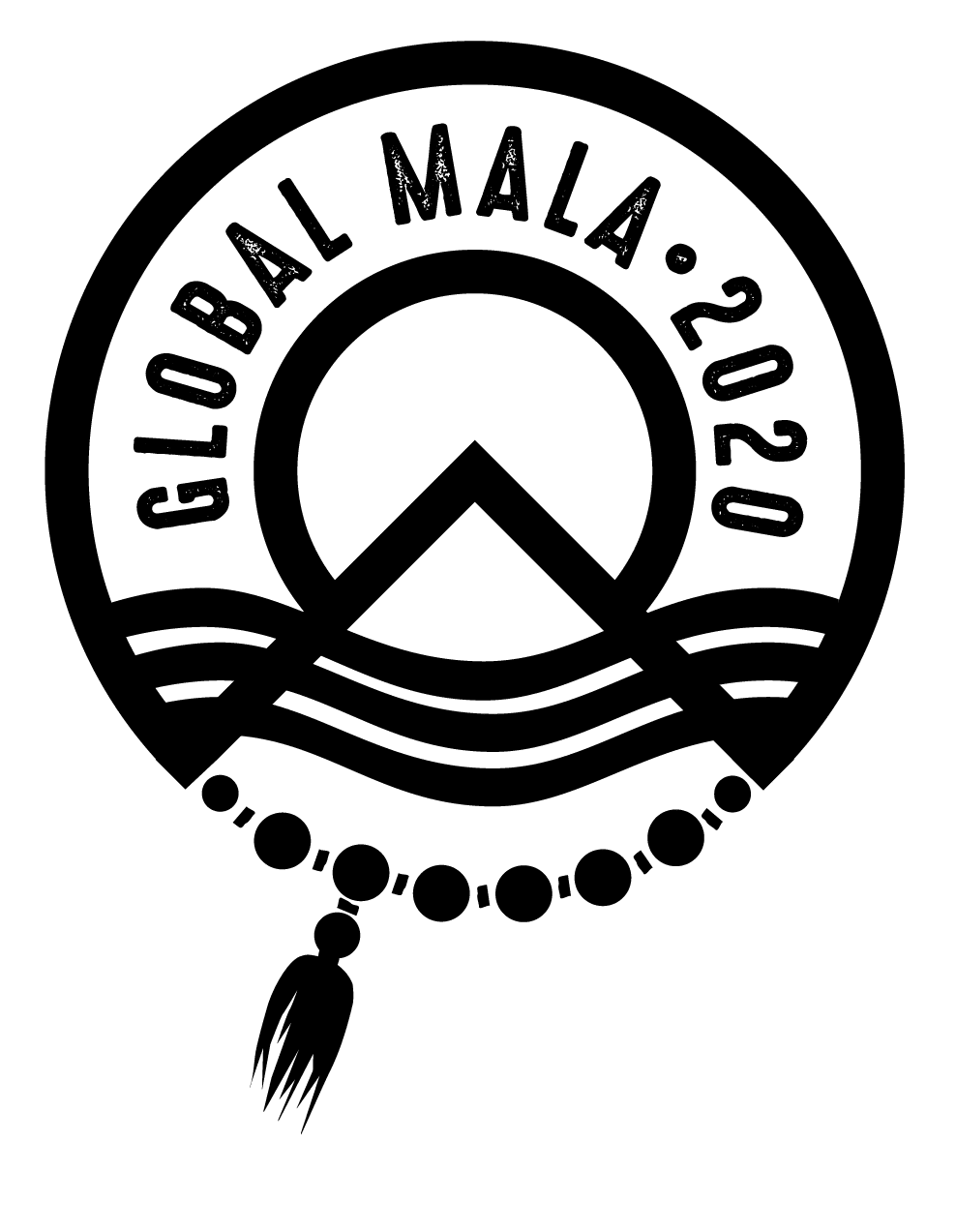 October 1 – 4, 2020: Retreat to the Catskills with Susan Favale & Sal Macaro for a Yoga and Self-Care Experience
Join Susan Favale & Sal Macaro on this journey inward toward self love in the beautiful mountains of the Catskills! This itinerary has been designed to be synergistic, with each new experience building upon the foundation of where you are currently in your life. Several types of healing modalities will be offered in addition to yoga and meditation, including crystal grids, sound, quantum touch, reiki, and massage.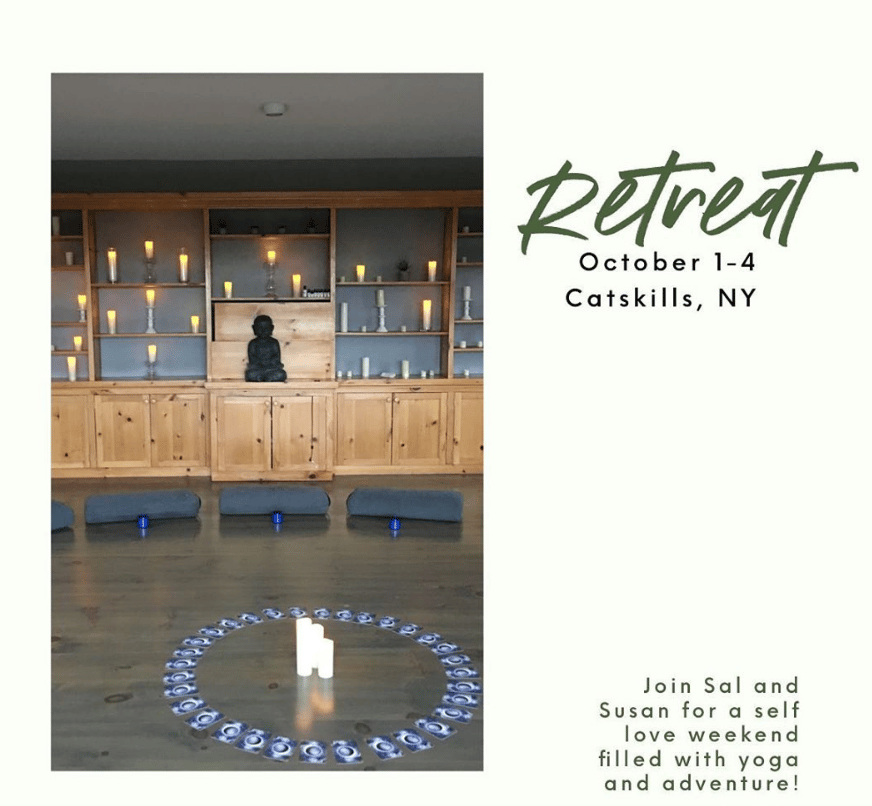 October 11, 2020: Awakening Bodies: A Trauma Informed Mentorship for Healers:
All people, especially healers, can benefit from both somatics and trauma sensitivity training right now more than ever. More people are experiencing and becoming aware of their trauma. Beyond that we are currently in a collective trauma that if and when it ends — the effects on society's physical, mental, and emotional wellbeing is going to far exceed what our medical and healing arts practitioners can currently handle. These practitioners need more support too! We all need to uplevel our quality of care.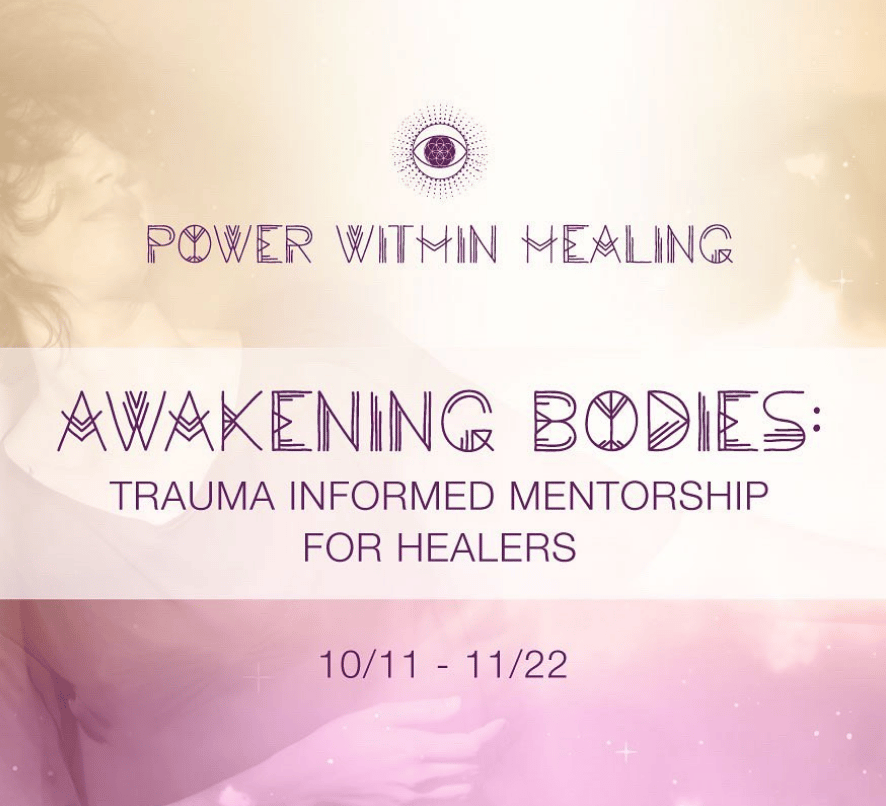 Never Miss a Post!
The Top Three Reasons for Joining NJYC
The greatest teachers, studios, classes and communities are in the Garden State.
You are ready to inspire and be inspired.
You believe in living a life you love, supported by a practice that makes you feel amazing