NJ Yoga Family,
We miss you. We love you. And we are so grateful to be #onedaycloser to seeing you all, hugging you, and practicing yoga together in the SAME spaces.
All that being said, YOU have kept our community STRONG in this new virtual universe of online yoga – zoom, IGTV, FB live, Google Hangouts (is there more?!) – and it's powerful to see us come together during this time.
We are moving, breathing, and meditating through a lot right now, to say the least. For us, there's been a potent mix of much-needed rest, chances to learn something new, calls to lead with creativity and compassion, and countless opportunities to connect with authentic, vulnerable, and honest human beings (i.e. YOU).
We have upcoming offerings that will hopefully fit with what you want and need right now. Our intention is to take it all day-by-day and add more as we go, so please follow @bridgetriepl @njyogacollective on Instagram and The NJ Yoga Collective on Facebook.
Here's what we have planned as of this moment:
7 Minutes of Meditation with Janessa + the NJYC: Thursday, March 26, 2020 at 7 PM EST on Instagram LIVE
Finding Elemental Balance In Unsteady Times​ with Nicole, Bridget, and the NJYC: Monday, March 30, 2020 at 7:30 PM on Instagram LIVE
It's OK to feel out of sorts or not like yourself in these emotional times. The art and science of yoga can provide us with practical tools to feel more grounded and "OK-enough". Eastern medicine and yoga therapy tells us the elements of Earth, Water, Fire, Air and Ether are energetic building blocks that in combination compose literally everything- and this includes our body and psyche. Join Bridget Riepl as she chats with somatic therapist and yoga teacher Nicole Smith Levay (MA, E-RYT, YACEP), inviting us to be present with our current mind-body-spirit landscape, and from there, assess any need for adjustments to enhance our resourcing and resiliency right now. Join us on IG @njyogacollective for this LIVE talk. It will be there for 24 hours afterward too.​
Sign up through Eventbrite, Donate what you can, and make sure to hop on LIVE with us!
CBD and Coronavirus: A Conversation with Daily Dose + the NJYC About How CBD Can Be a Game-changer Right Now: Thursday, April 2, 2020 at 7 PM EST on Instagram LIVE
We are also starting a 5-part conversation with Lockey Maisonneuve on April 5, 2020, entitled "Ways to Manage the Thoughts You're Afraid to Speak". In this series, we'll delve deep into how we can:
1. Recognize the Difference Between Needs and Wants
2. Move Energy Through Thought and Body Scans
3. Soften Big Feelings So You Aren't Stuck in a State of High Alert ​
4. Face the Realities of Your Own Humanness​
5. Learn How to Respond Rather Than React Manage Emotions
Please stay tuned for more on this series – we will be meeting on Zoom on April 5th at 6 PM and on April 7th, 9th, 14th and 16th at 8 PM.
Each session will be by donation – give what you can!
​Two last announcements for today 😉
Join Bridget on IGLive if you are up early on Tuesdays and Thursdays for a 6:30 AM practice. These are by donation as well – if you can give, just Venmo @njyoga-collective. Anything is appreciated!
Second, we have an IG "challenge" coming, though we feel like it's best to call it a chance to connect, collaborate, create, and calm. Starting Monday, March 30, 2020, we'll be posting daily with the list of amazing yogis below:
Using these themes for each day: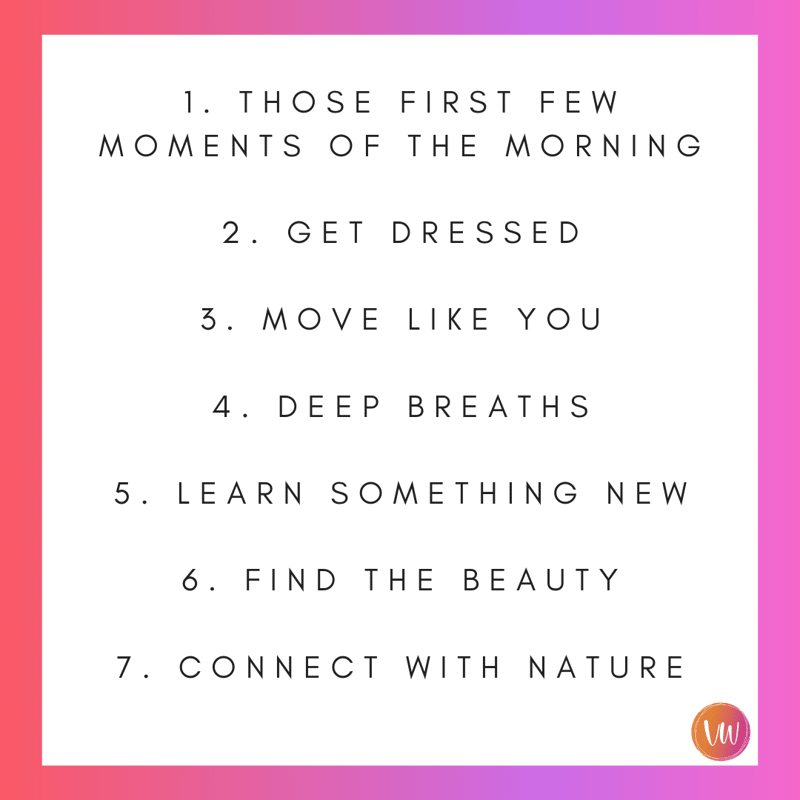 And a few new hashtags to go along with #njyogacollective (plus please tag us @njyogacollective in the actual image you post or story you share).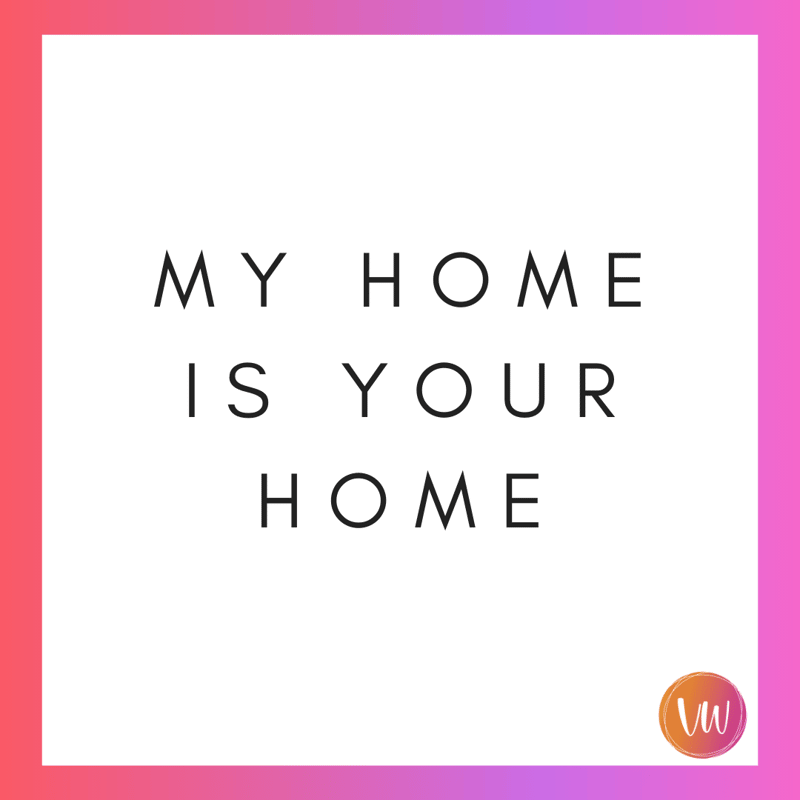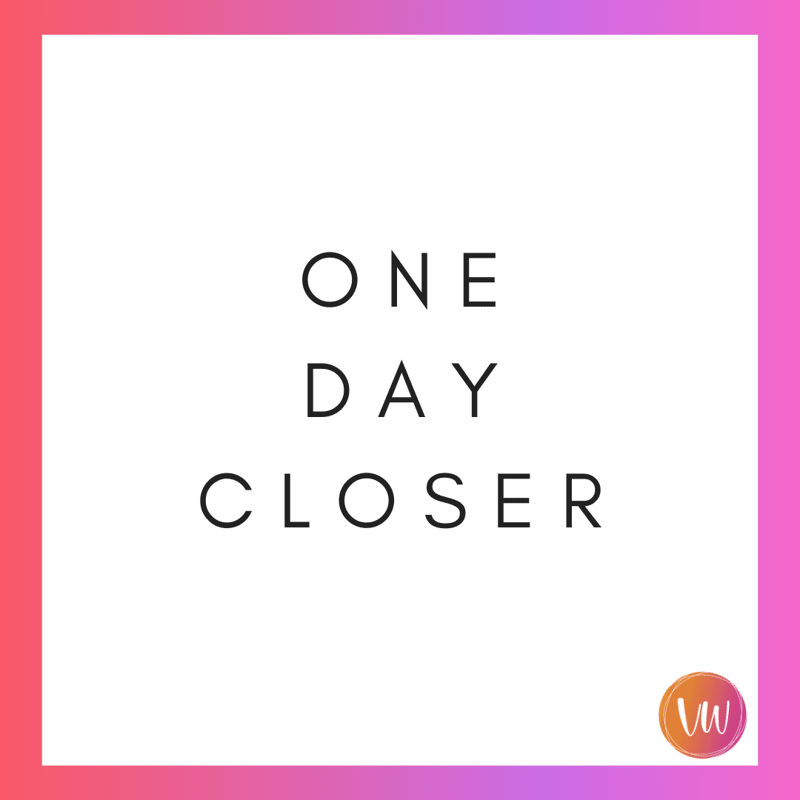 ---
With Love & Gratitude,
Never Miss a Post!
The Top Three Reasons for Joining NJYC
The greatest teachers, studios, classes and communities are in the Garden State.
You are ready to inspire and be inspired.
You believe in living a life you love, supported by a practice that makes you feel amazing