Do you ever absolutely LOVE an email that you get to send?
Okay yes, that was sort of a weird question, but we just rocked one out for UpLift and Up-Level, our passion project for yoga teachers seeking to build a business with power, presence, and a daily dose of professionalism (we also recommend Daily Dose CBD, but that's a chat for another day).
The theme? How YOU want to feel + how you want your students to feel.
The email included a list of 101 core feelings, courtesy of the master of desire mapping, Danielle LaPorte.
We can send you the list if you want to choose a few words for today (tomorrow, and always), but before we do – here are a few feelings we hope to evoke within YOU in the coming weeks and months. Please say yes to one, two, or allllllllll the things, okay?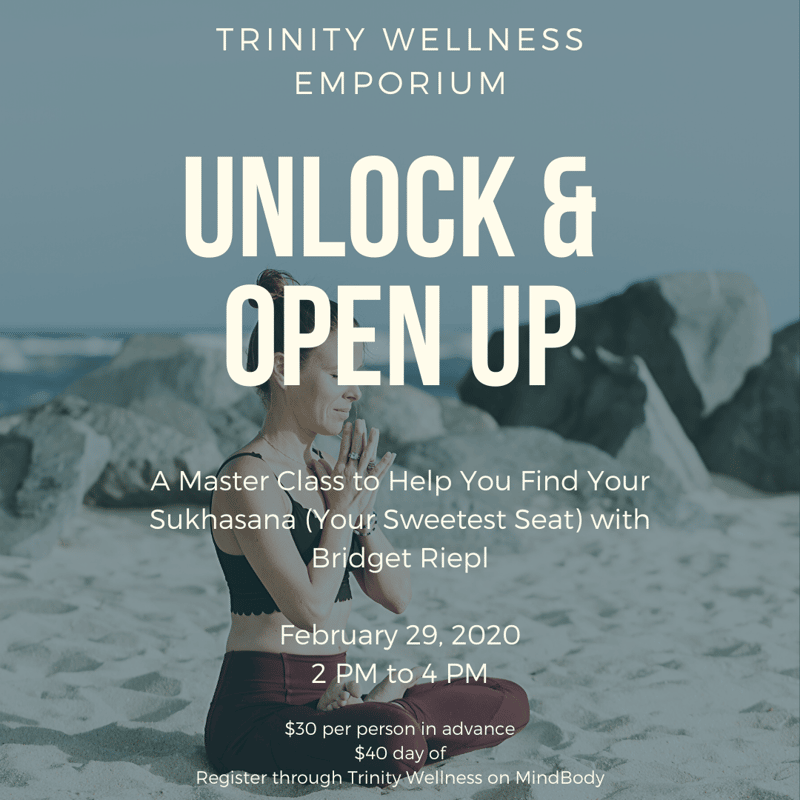 February 29th at Trinity Wellness with Bridget for a hip-centric workshop that will help you find your deepest and sweetest seat: steady, deep-rooted, intentional, healed, luxurious, anchored, and soft.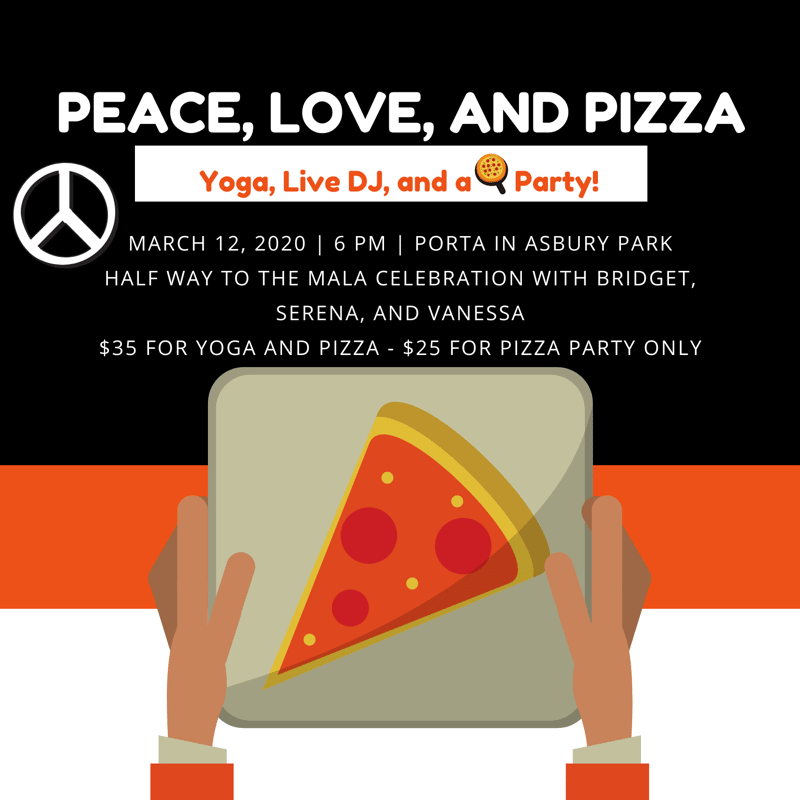 March 12th at PORTA with Vanessa, Serena, Bridget, a LIVE DJ, and a whole table full of delicious pizza to celebrate Half Way to the GLOBAL MALA: boundless, untamed, brilliant, soul-fueled, elevated, unshackled, treasured, and confident (oh and also, filled with a few slices of our favorite 🍕- the Rita & Mark).
March 13th Pop-Up Practice at Honor Yoga North Brunswick with Bridget: lion-hearted, celebrated, alive, adventurous, fierce, and elevated.
May 3rd Boss Up and Brunch #2 at the WhiteChapel Projects with Bailey & Bridget: enriched, clear, brilliant, influential, magnetic, empowered, and truly celebrated for the powerhouse you are.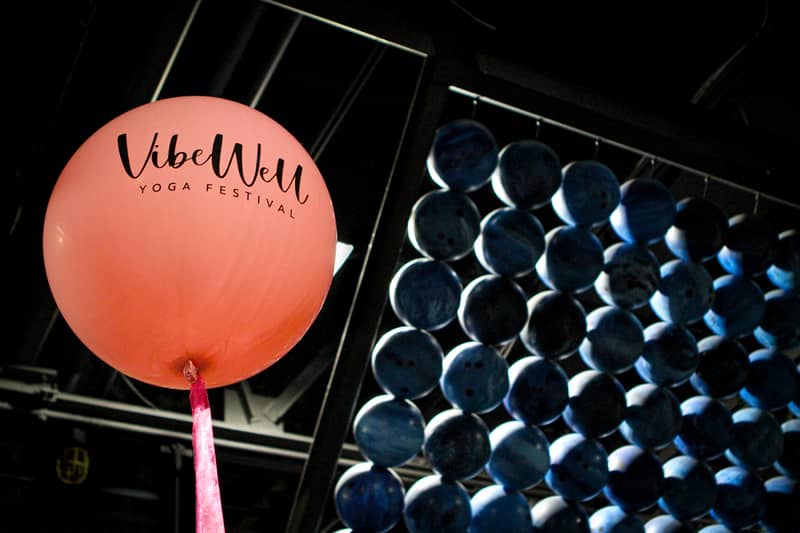 October 25th at the VibeWell Yoga Festival: Oh wow. Every single word on the list applies…
But if maybe we just had to pick one – transformed!
---
​Now, what else can we share with you right now?
Easy! A few podcasts that have been game-changers for our minds and hearts in the past two weeks. Check them out!
Armchair Expert with Ezra Klein
Dreamcatchers with Kristine Deer
Yoga is Dead – How 200 Hours Killed Yoga
Also, we've been listening to a Harry Potter podcast (#sorryimnotsorry) and we will totally share the details if you are wanting some wizard-ish vibes.
Sending you all the love and hoping to see you soon!
Bridget + the NJYC​
Never Miss a Post!
The Top Three Reasons for Joining NJYC
The greatest teachers, studios, classes and communities are in the Garden State.
You are ready to inspire and be inspired.
You believe in living a life you love, supported by a practice that makes you feel amazing